Vehicle Services
Pre-Sale Inspections: Give your customers peace of mind and get more money for your vehicle by having North Bay Auto Auction perform pre sale inspections on your vehicles.
Post Sale Inspections: Make sure you don't get a lemon. Protect yourself by utilizing North Bay Auto Auctions post-sale inspection. Avoid surprises.
Vehicle Repair: North Bay offers a complete automotive repair shop. No job is too small or too large for our well trained and experienced mechanics.
PDR Repair: North Bay Auto Auction provides a quick and easy way to fix minor dents, dings and scratches. By using our PDR service you can make your vehicles look new again before it reaches the block.
Locksmith on Site: North Bay Auto Aution maintains a full time Locksmith on site to provide key making services. Avoid costly service calls and have North Bay make your keys.
Detail and Reconditioning: North Bay offers a complete Wash, Vacuum, and Detail service. Let North Bay Auto Auction make your vehicles shine.
Smog Certifications: Why waste time sending your vehicles to the smog shop? Get your vehicles smogged before they reach your lot. North Bay Auto Auction can perform the smog check and provide the certificate before you transport your vehicles to your lot.
Transportation: North Bay Auto Auction provides a fully staffed Transportation Department. Get your vehicles picked up and delivered quickly and economically by using North Bay Auto Auction.
Floor Planning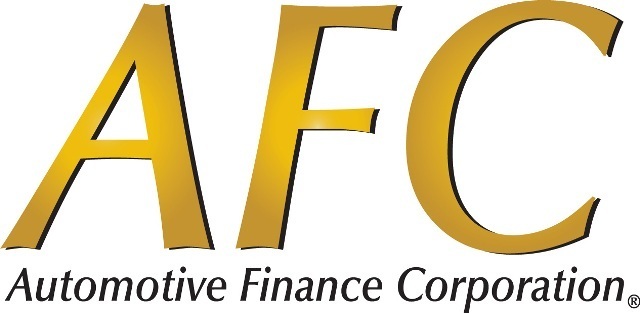 We Also Provide